Support That Always Keeps You On Track.
ASV Dealers specialize in sales and service of ASV Compact Track Loaders and Skid Steers. They are among a growing list of handpicked and factory-trained equipment specialists across the world that help ensure that you get the most out of your ASV equipment and attachments. The service staff at your ASV Dealership are trained to understand machine performance and applications so they can help you select the right solution for your needs.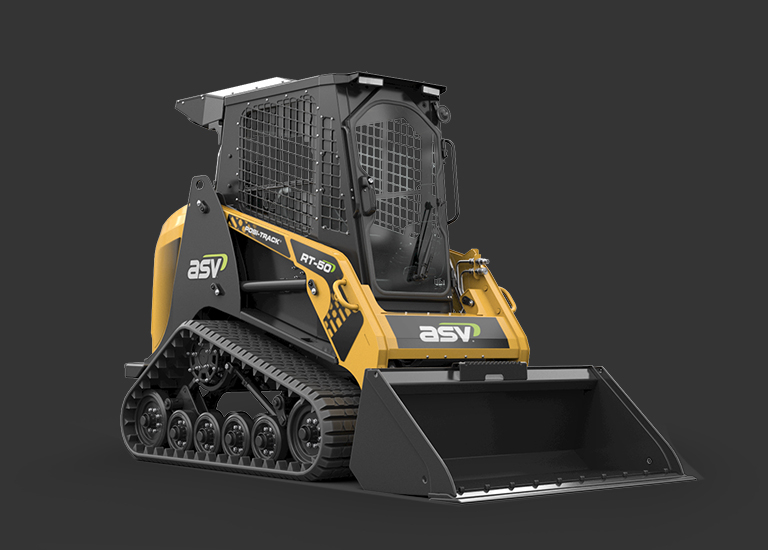 PARTS THAT STAND EVERY TEST OF TIME.
ASV Genuine Parts are specifically engineered and guaranteed to maintain the integrity of your ASV machine. They're designed, built, tested and re-tested to ensure equipment performance and reliability always stay at an all-time high—because less downtime for your machine means more uptime for you. Looking for an ASV Genuine Part? Visit your ASV Dealer to keep your machine running its best.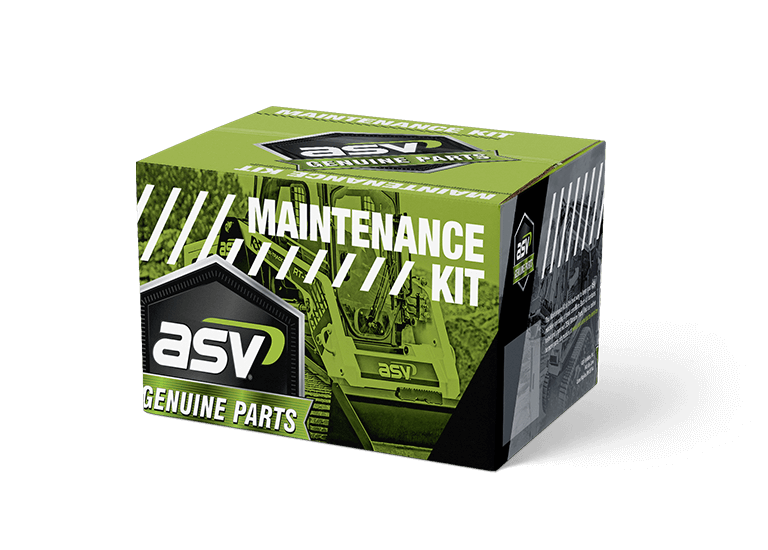 A BIT OF PREVENTION CAN PREVENT A TON OF WORRY.
Save time while taking the guesswork out of service with Premium ASV Maintenance Kits. Includes all the filters needed to keep your machine running smoothly and performing its best over the long run.

Highest quality OEM parts for maximum reliability
Complete filter kits for all service intervals
Speeds-up maintenance
Simple to purchase through ASV's dealer network
Compatible with all current —and many older— models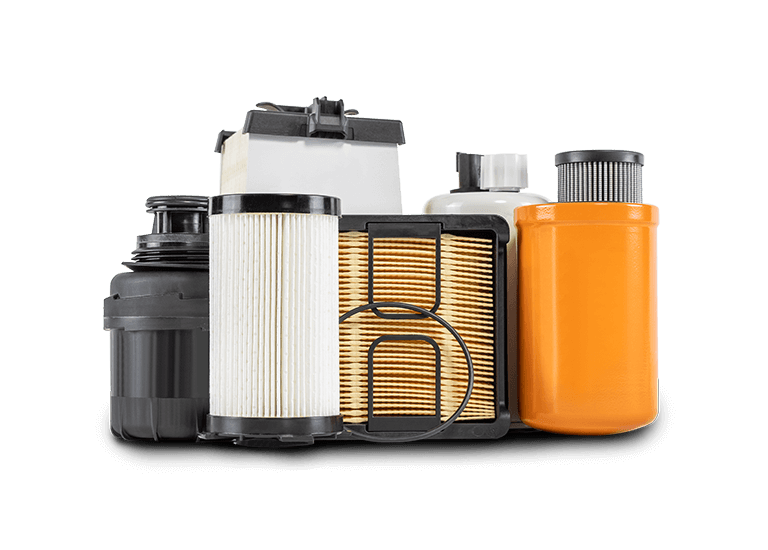 ASV MAINTENANCE KITS INCLUDE:
Hydraulic filters
Engine oil filter
Fuel filters
Air filters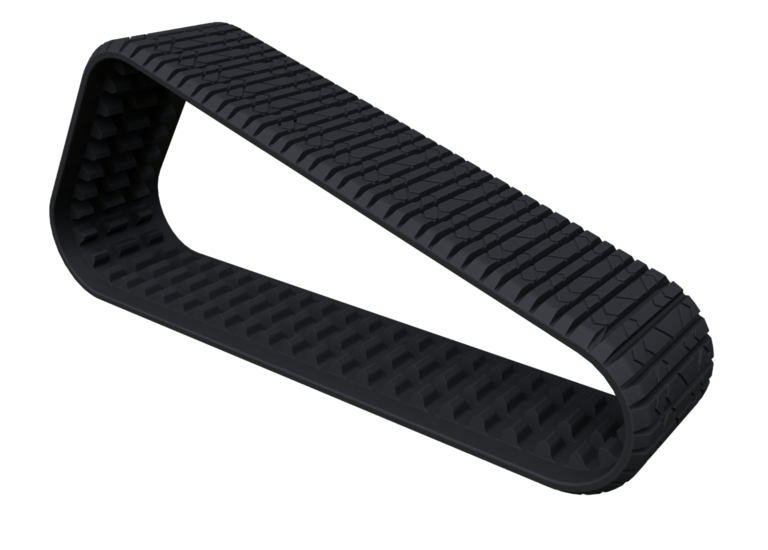 GENUINE OEM TRACKS
Our machines are built from the ground up to deliver industry-leading longevity and performance, and it starts with our tracks. Engineered through 30+ years of experience and over 150,000 hours of testing, ASV OEM tracks are tougher and more durable than comparable aftermarket tracks.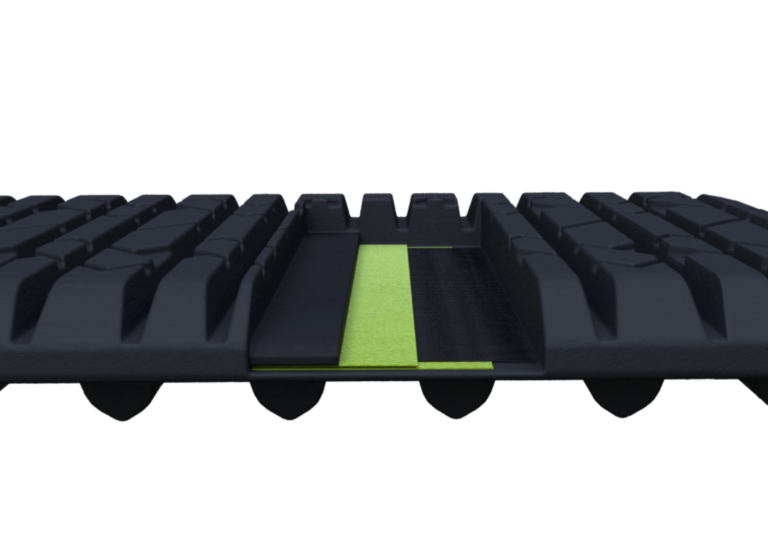 STRENGTH THAT LASTS
Specially-formulated compounds improve reliability
Exterior formations maximize tread life
Pre-stretched to maximize durability and lifespan
Interior cut and stretch resistant fabric material
Circular press creates consistent lug spacing and no seams
Patented lugs designed for maximum sprocket engagement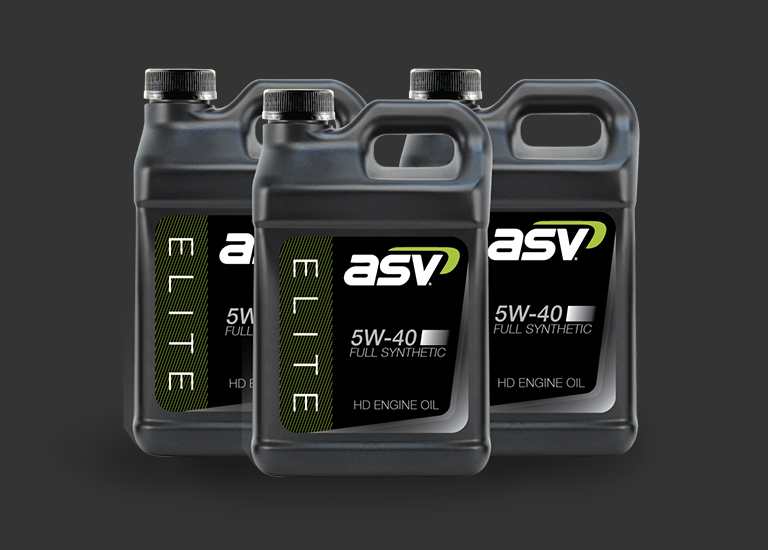 LIQUID PROTECTION THAT WORKS AS HARD AS YOU.
Our new line of ASV ELITE Lubricants is specifically engineered for ASV equipment. These premium lubricants protect your machine from every extreme—like heat, cold, demanding terrain and maximum load—and optimize performance by:
Reducing fuel consumption
Minimizing system wear and reducing operating costs
Meeting Tier 4 Final standards
Guarding against high and low ambient temperatures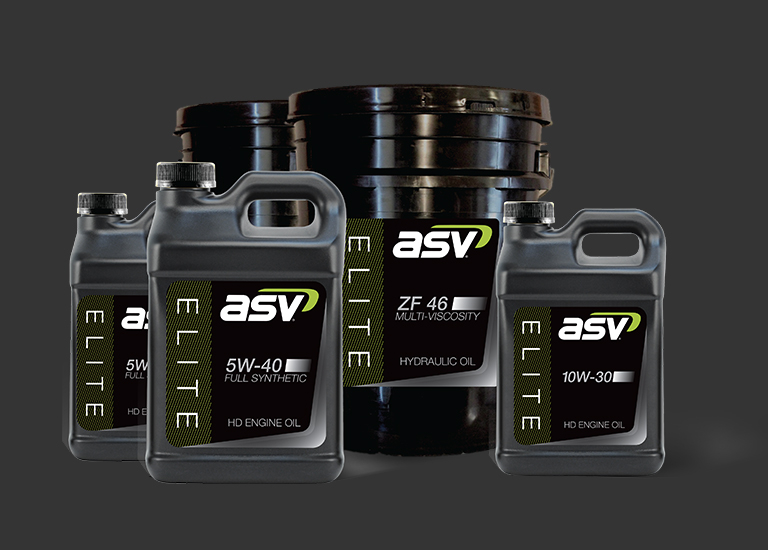 ASV ELITE Lubricant Products:
5W-40 HD Full Synthetic Engine Oil
10W-30 HD Engine Oil
ZF 46 MV Hydraulic Oil
Green Grease
Get more from your machine with industry-leading parts and services through your local ASV dealer.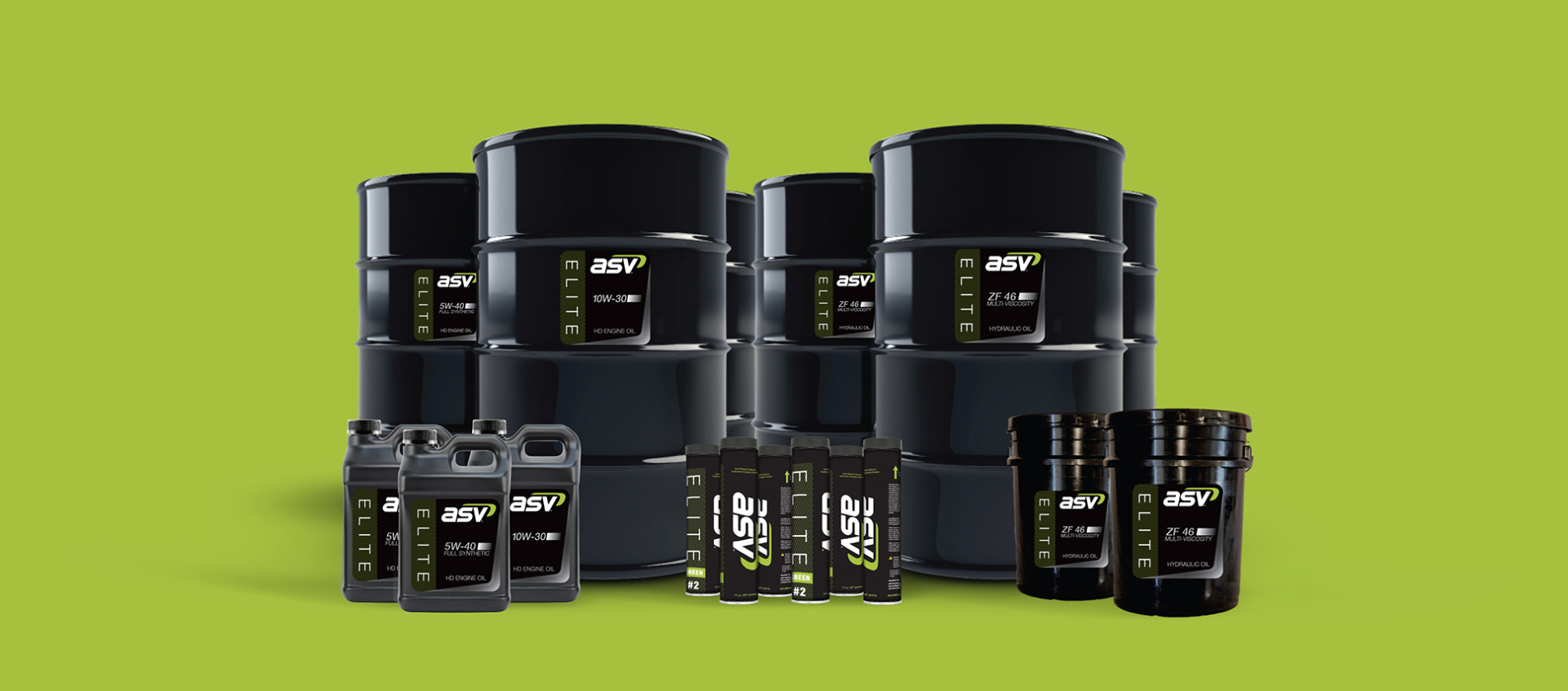 Service FAQ
Where should I have my ASV machine serviced?
We highly recommend having your product serviced at an authorized ASV dealer. See the Dealer Locator to find the closest dealer to you.
Are any maintenance services included with my ASV machine?
No, maintenance is not included with the purchase of an ASV machine. However, your dealer may be able to offer a maintenance program designed for your needs.
How do I know when to have my ASV machine serviced?
Please see the maintenance section of your owner's manual. If you need a replacement manual, please contact your ASV dealer.
Can I do my own oil changes on my ASV machine?
Yes. Please keep written records and copies of receipts showing the oil changes were done.
My dealer is having trouble fixing my ASV machine. Where can I get help?
Please ask your dealer to call the technical service staff at ASV for assistance.
Can I speak directly to ASV technical support or engineering?
All service and technical support must be coordinated through your authorized ASV dealer.
Can I purchase a service manual or operator manual for my ASV machine?
Yes, operator and service manuals can be viewed and printed from your servicing dealer.
How do I find out if there are outstanding service bulletins on my ASV product?
Any authorized ASV dealer can check your serial number (VIN) for outstanding service bulletins. Outstanding service bulletin work can be performed by any authorized ASV dealer who will then determine if the bulletin is covered by factory warranty.
What should I do when my ASV machine displays a numeric code that reads, Check Engine Soon?
Any code that is displayed with a numeric code is an engine code. If you are seeing one of these codes, please contact your ASV dealer as soon as possible and they will be able to look up the code up to determine the necessary steps that need to be taken.
What type of hydraulic oil should I use in my ASV machine?
The hydraulic oil used at the factory and recommended is ASV ELITE ZF 46 Multi-Viscosity Hydraulic Oil, which is only available through your local ASV dealer.