We Reimagined Every Maximum.
With our MAX-Series machines, we stripped down and reimagined every single detail. From premium 360-degree visibility to our roomiest design yet, these compact track loaders and skid steers are designed with creature comforts that let you work more comfortably for longer periods of time. Plus, every MAX-Series machine is built to lead the industry in hydraulic performance, tractive effort, undercarriage technology, reliability and serviceability, meaning you'll be able to accomplish more than you ever thought possible.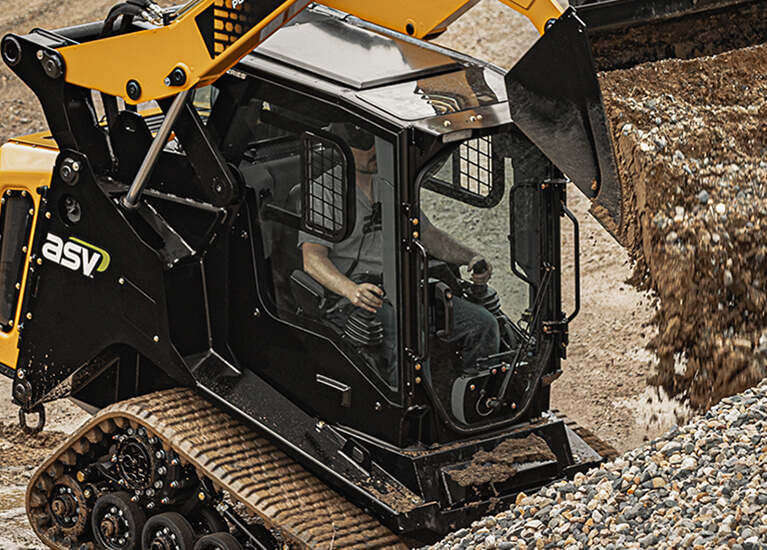 Maximum Visibility
Our MAX-Series machines feature panoramic, all-glass sides for premium 360-degree visibility. The all-glass design delivers up to 52% more visible area than our previous cabs and allows for unobstructed views when you're on the job. Plus, MAX-Series loaders were built with the industry's first roof escape hatch and offer an optional heavy gauge, falling object protective structure (FOPS) level 2 cab rating for improved rollover protection and unmatched impact resistance.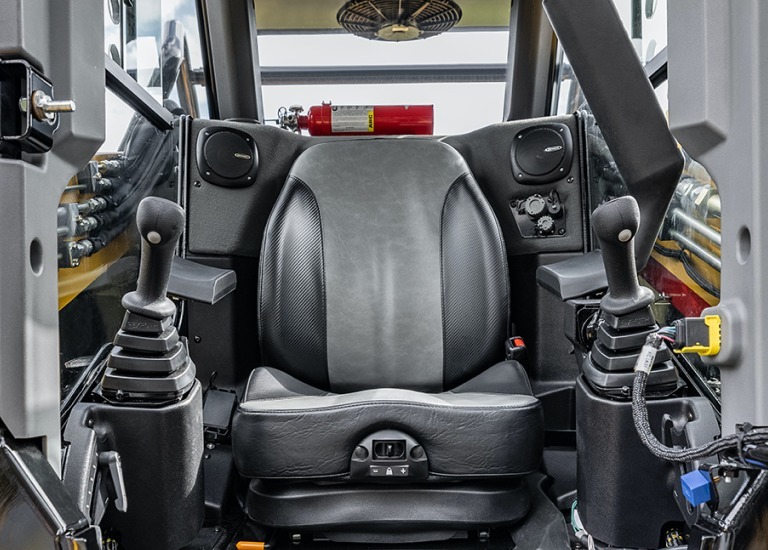 Maximum Comfort
MAX-Series cabs are designed with a spacious interior—including additional legroom, shoulder room and foot room—and improved ergonomics from corner to corner in order to reduce fatigue during long days and long jobs. An industry-leading cab pressurization system keeps dust and debris out of the cab and maintains desired temperatures, while an upgraded HVAC system allows for ideal circulation and better defrosting capabilities. So, no matter what kind of conditions you're working in, you'll stay comfortable from start to finish.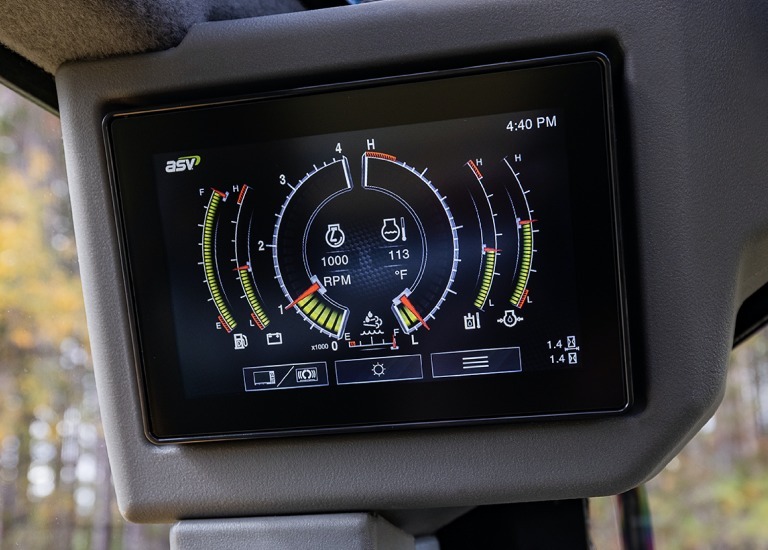 Maximum Control
With more user-friendly technology than ever, MAX-Series cabs make sure you're always in control. A state-of-the art display panel features a 7-inch full-color touchscreen for visibility to vital monitoring specs and the backup camera. The touchscreen can be customized with operator preferences and has the ability to integrate with service history and schedules. When it comes time to get the job done, you can take advantage of intuitive switch access and a dual-throttle capability that lets you work at a set RPM with dial control and increase RPM with a foot throttle—just more ways for you to stay in control at all times.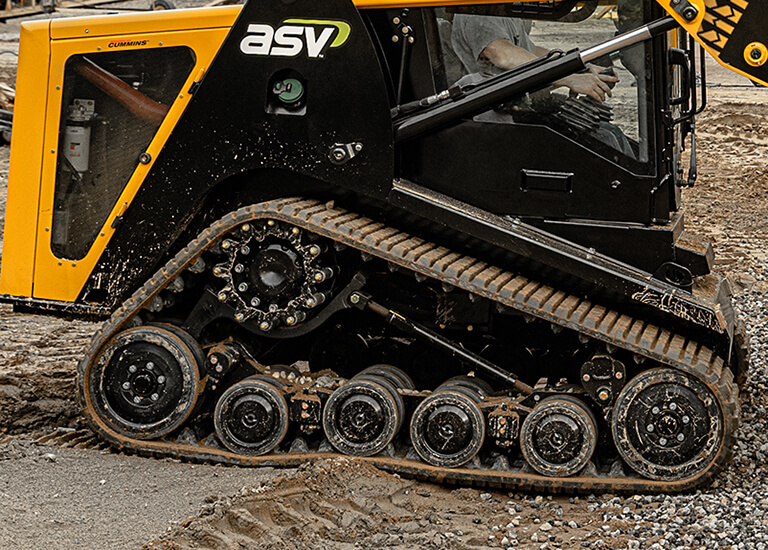 Posi-Track® Undercarriage
As with the rest of our compact track loader lineup, MAX-Series machines are built with our patented Posi-Track undercarriage technology for more traction, speed and performance—enabling operators to be productive in conditions that might prevent other equipment from working at all. The unique rubber-on-rubber wheel-to-track contact points and fully suspended frames reduce wear and tear on the machines while also improving ride quality and comfort.
//

Explore Compact Track Loaders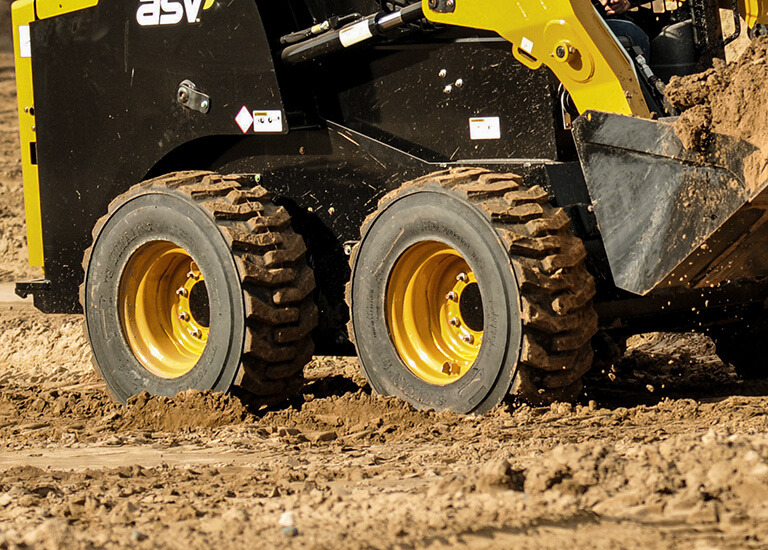 Skid Steer Chassis
There's no shortcut to designing the most productive skid steer in the industry, and it all starts with a strong foundation. Our machines are built on a chassis made for maximum durability and with key features to meet the demands of skid steer operators. The result is fine-tuned performance, heavy-duty muscle and the confidence that you've got the right tool for the job.
//

Explore Skid Steers
Meet Your MAX-Series Machine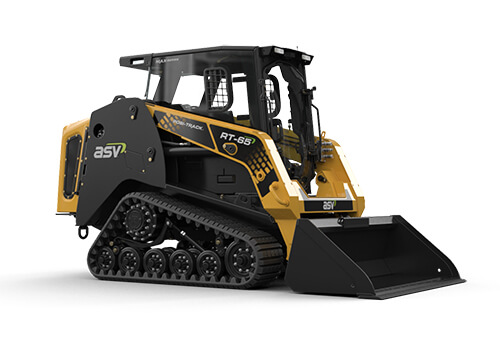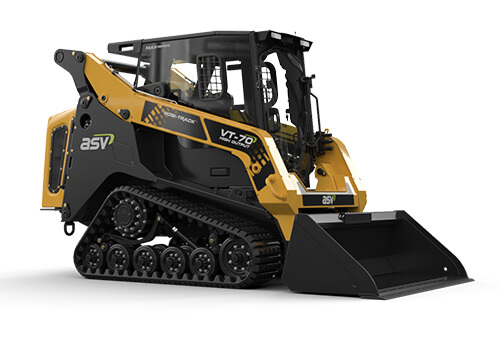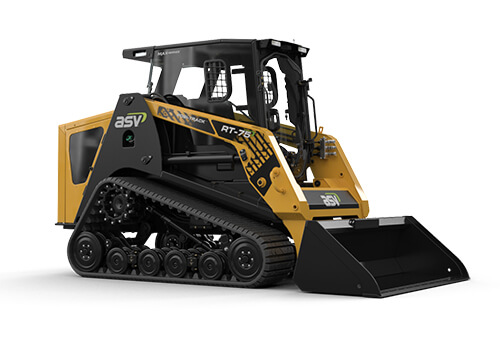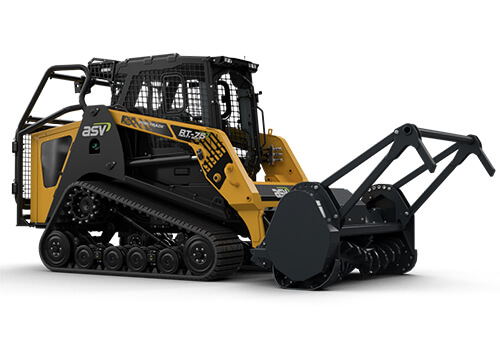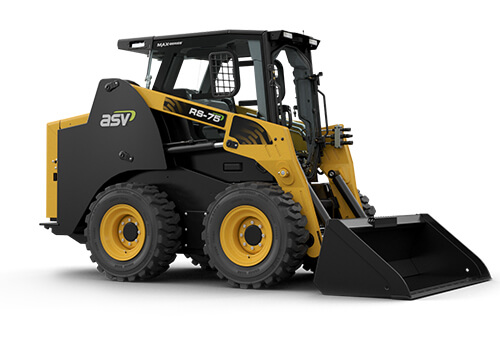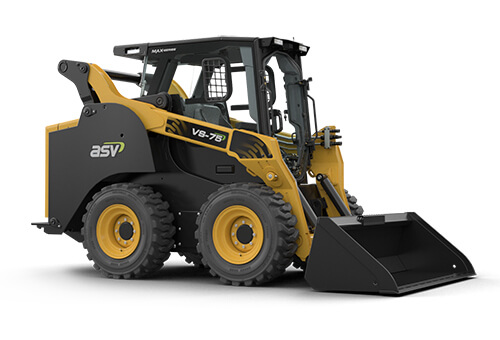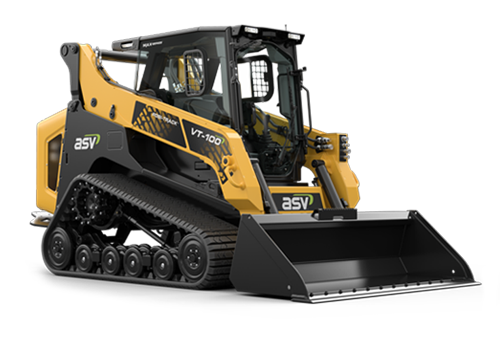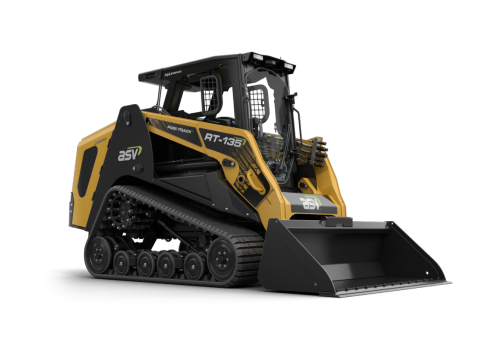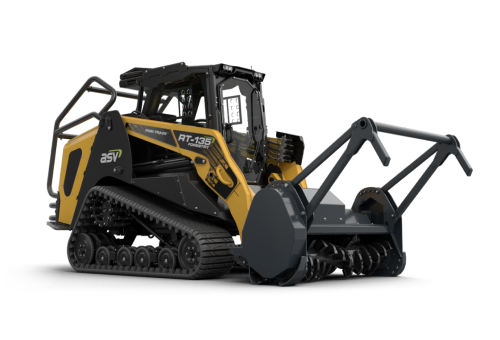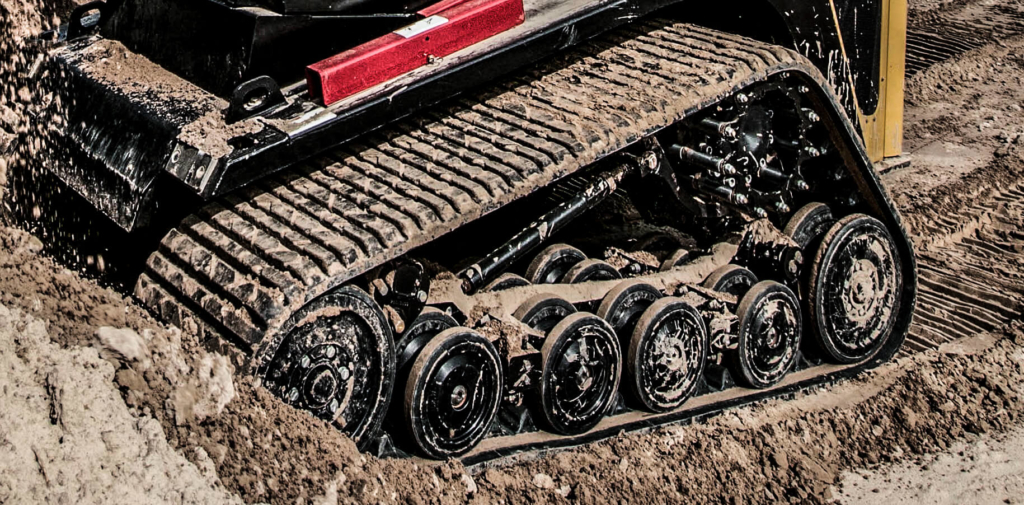 Challenge
See The Difference on Display
We went head to head against our competition to show you the ASV advantage. Watch the video, then stop by a dealership to experience an ASV in person.
SHOW ME