Constructed For The Jobsite
ASV designs and builds machines to be productive from the start of each job until the finish. Our experience in the construction industry is made apparent in the design and features of each ASV machine.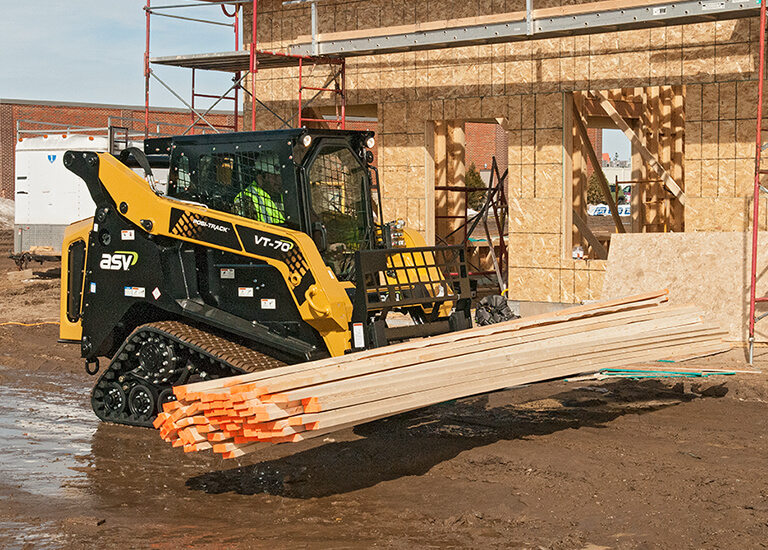 Power
From design to production, ASV creates machines with industry-leading torque so operators can move faster for longer to get more work done on the jobsite.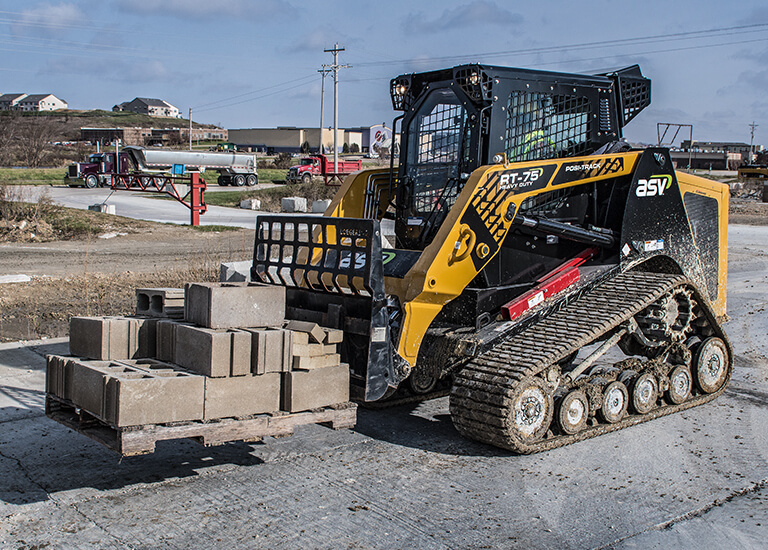 Performance
ASV machines outperform the competition in just about every way (stability, speed, comfort and serviceability to name a few) because when you're at work, you need the most productive machine possible.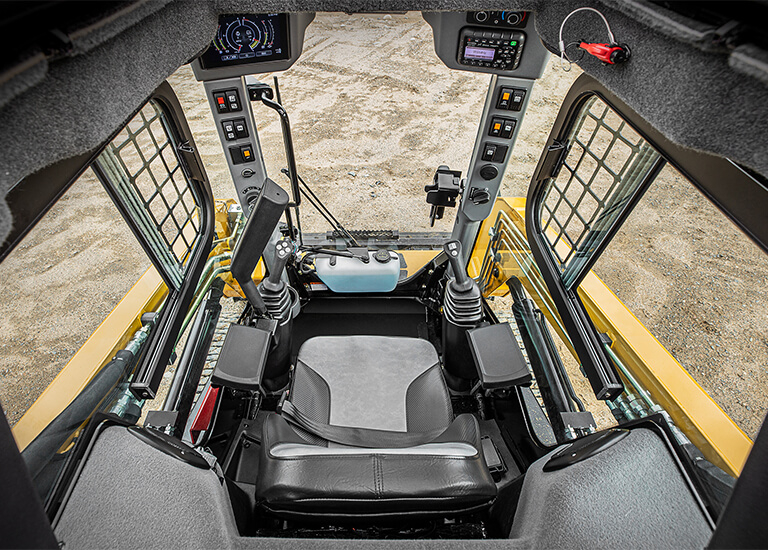 Comfort
The days start before 8, go beyond 5 and operators need comfort in a machine that they live in. ASV machines are built with a comfortable ride, intuitive controls and offer cab pressurization to keep you clean all day.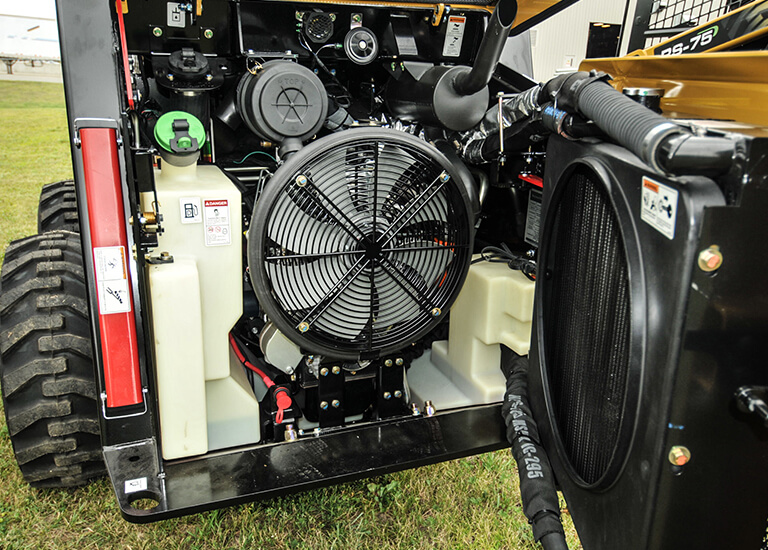 Serviceability
ASV machines are designed for quick, easy serviceability in order to minimize work stoppage and maximize productivity day in and day out. Because you should spend less time servicing your machine and more time working in it.